As the weather gets warmer and travel restrictions are constantly changing, we know that you may be looking a little closer to home for your summer holidays. Wherever you are heading, it is important to be prepared for any eventuality, so that you can go about your holiday stress-free. That's why we have compiled this ultimate travel health kit in Neath, for your UK summer staycation. Visit us in store to get all of the necessary medication, advice and travel health kit items you need before your trip!
1. Any necessary prescription medication
Before you travel, it is important to ensure that you have all of the medication you need ahead of time. You should give your prescription to us in plenty of time to avoid getting caught out by shortages or time constraints. As part of our repeat prescription service, you can let us know when you are going on holiday; we will then adjust your prescription so that you get it in plenty of time.
We also now offer 24 hour prescription collection, 7 days a week from our automated collection point. After you sign up, our team will be in touch within 2-3 working days. Once we have loaded your prescription, we will send you a text when it is ready. You can then collect at your convenience, in plenty of time before you go away. You can find out more here, and sign up online in seconds below.
2. Painkillers
We know how easy it can be to get caught out without painkillers when you need them. Even if it's just ibuprofen or paracetamol, staying stocked up will allow for fast pain relief, wherever you go.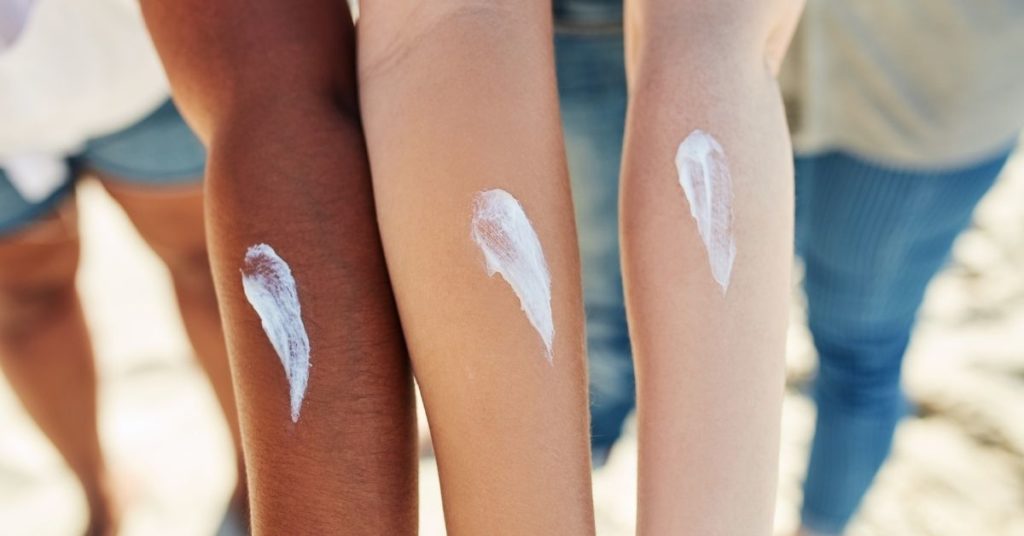 3. Sun protection
Prolonged sun exposure could result in sunburn, which, according to the NHS, subsequently increases your risk of skin cancer. Despite popular misconceptions, you do not have to be abroad in a tropical destination in order to get sunburnt. It is in fact possible to get burnt in the UK, even when it appears to be cloudy. Therefore, we recommend that you get into the habit of applying daily facial SPF, even in winter, in order to protect the exposed parts of your body from sun damage. You should also pack plenty of aftersun to soothe your skin following any sun damage.
When you are looking for sunscreen, SPF ratings come on a scale of 2-50+. This scale indicates the level of protection they provide, with 50+ being the highest level. You should choose a sunscreen with an SPF of 30 or higher for the best protection against the harmful effects of the sun.
If you are ever concerned that you may be applying too little of a lower SPF sunscreen, we recommend that you switch to a higher SPF to account for this. During hotter weather, we would also recommend staying hydrated to reduce the risk of heat exhaustion, which is characterised by symptoms such as dizziness and excessive sweating.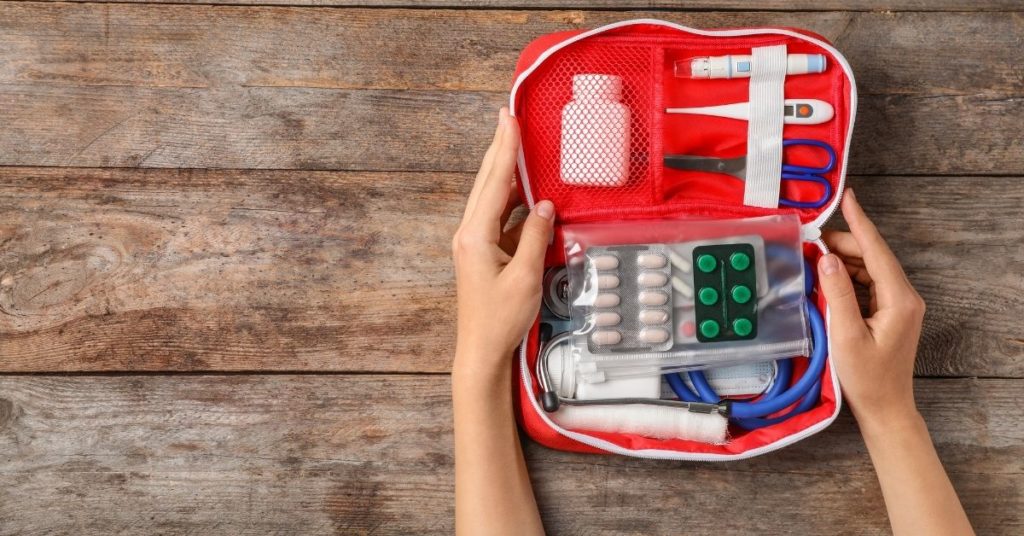 4. Plasters
Both normal and blister plasters can prove essential for all the minor injuries that may occur on holiday, such as small cuts, scrapes and rubbing from flip flops. Carrying plasters wherever you go will ensure that a rubbed heel or a popped blister won't get in the way of your holiday.
5. Skincare
Aside from SPF, it is important to protect your skin from the elements and keep it hydrated, no matter what the weather. That's why you should take any of your usual skincare with you to hydrate your skin as required. This is especially important if you have eczema, so that you can prevent skin becoming itchy or sore.
Moreover, you should make sure to pack a lip balm containing beeswax or petroleum jelly. This will help you to avoid sore or dry lips in all weathers.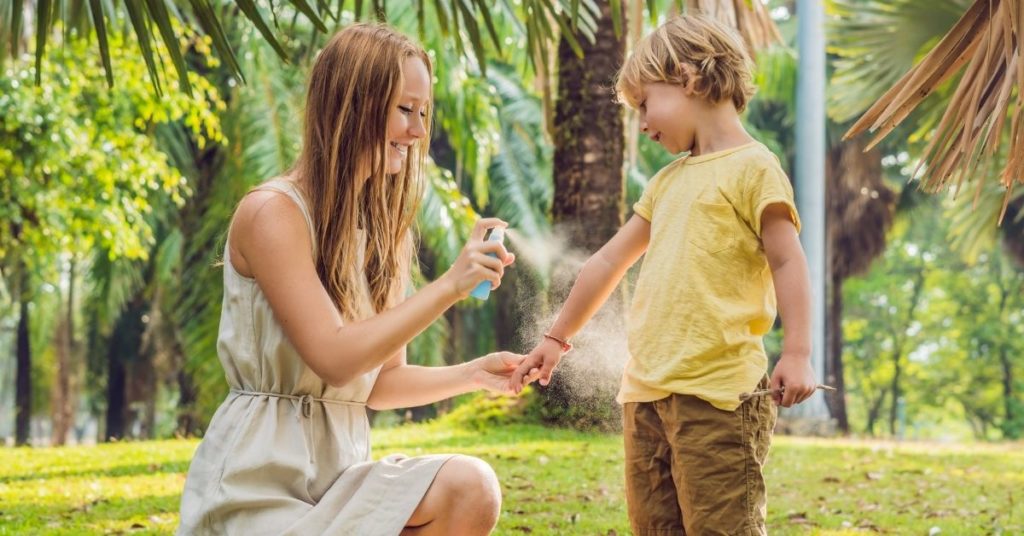 6. Insect repellent
We know how much of a nuisance insects can be, especially when they bite. That's why you should make sure to use insect repellent, especially at night. The NHS recommends an insect repellent with at least 50% DEET (diethyltoluamide), as these are the most effective in preventing insect bites.
7. Travel Sickness Treatment
If you, or someone you are travelling with, suffers from travel sickness, we recommend that you prepare beforehand so that you don't get caught out. We offer a range of tablets and patches to help soothe your nausea/ dizziness. We also offer anti-nausea wristbands; they use acupressure as a form of alternative therapy to ease your symptoms.
If you are looking to head off on your staycation, we are here to help! We offer a range of healthcare products in store, including all of those mentioned above, to help you build the ultimate travel health kit in Neath. Our comprehensive selection will help make sure you have everything you need before you go. Moreover, if you are suffering from any minor ailments, why not book in with us online for an in-store consultation for advice and treatment before you go?