Looking to beat hay fever in Neath?
Hay fever season is in full swing; we know that it affects everyone differently. From mild symptoms, to frustrating seasonal symptoms that get in the way when you are enjoying those warmer days. However, there's no need to let hay fever stop you – at The Health Dispensary we are here to help! We have created this helpful guide containing 3 simple steps to beat hay fever in Neath, and manage your symptoms.
What is hay fever caused by?
Hay fever (or Seasonal Rhinitis) is provoked by the body creating IgE (allergic antibodies) in response to allergens, such as pollen.
When does hay fever occur?
Ordinarily, hay fever season spans between late March and September, when it is especially humid, warm and windy. Hay fever can last for weeks or even months, differentiating it from a common cold, which normally goes away after 1-2 weeks.
Types of pollen to be aware of throughout the year are as follows:
– Grass pollen – between May and July
– Tree pollen – between February and June
– Weed pollen – between June and September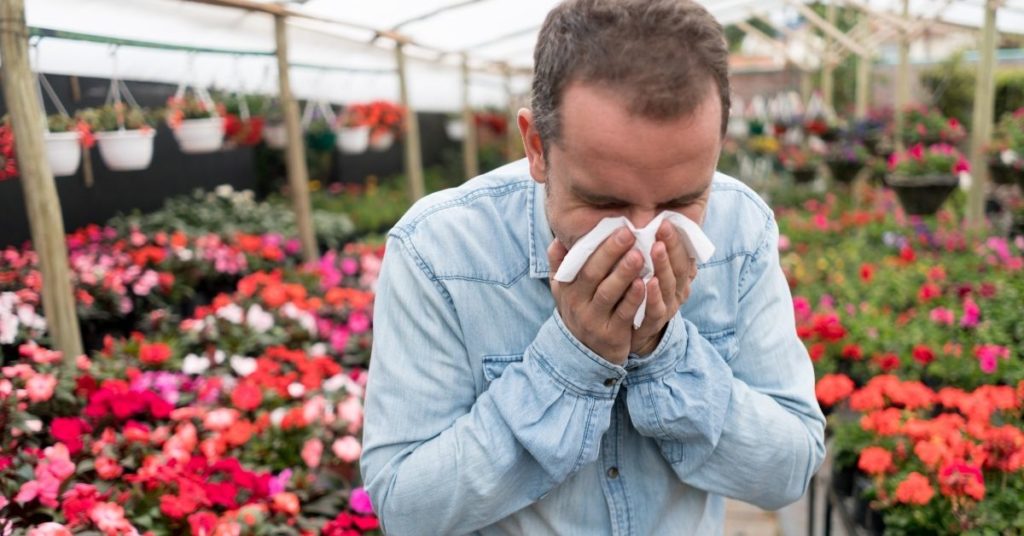 How can I tell if I suffer from hay fever?
Hay fever is often characterised by the following symptoms:
– A runny or blocked nose
– Itchy, red or watery eyes
– A loss of smell
– Coughing and sneezing
– Headache
– Earache
– Tinnitus
– An itchy nose, throat, ears or mouth
Hay fever may also manifest as shortness of breath, wheezing, coughing and chest tightness in asthma sufferers. Further symptoms and guidance can be found on the Allergy UK and NHS websites.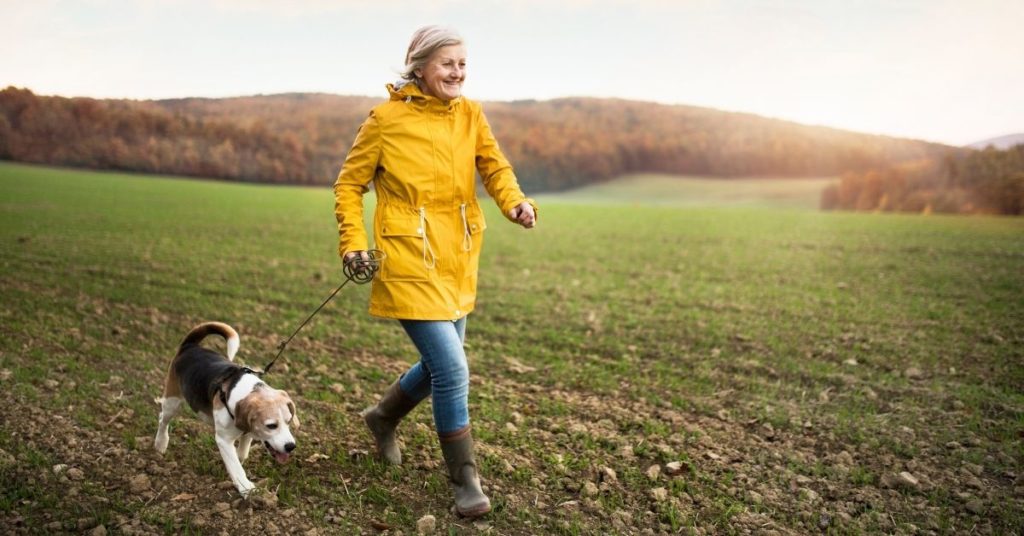 How can I ease my seasonal symptoms?
Unfortunately, there is currently no way to prevent or entirely cure hay fever. However, Pharmadoctor recommends that you can ease your symptoms in 3 simple steps:
1. Discern what type of pollen aggravates your hay fever
2. Reduce exposure to said pollen
3. Speak to your local pharmacist for advice and treatment
Ways of reducing your pollen exposure:
– Keeping doors and windows shut, where possible
– Avoiding drying washing outdoors when the pollen count is high, as pollen can cling to your clothing
– Wearing a hat and wraparound sunglasses to keep the pollen out of your eyes and nose
– Dusting using a damp cloth, as well as vacuuming regularly
– Staying indoors, where possible, when the pollen count is at its highest
The NHS also recommends that you should avoid:
– Cutting or walking on grass, especially if it is freshly cut
– Keeping fresh flowers inside
– Smoking, or being in close proximity to excessive smoke, as this can aggravate your symptoms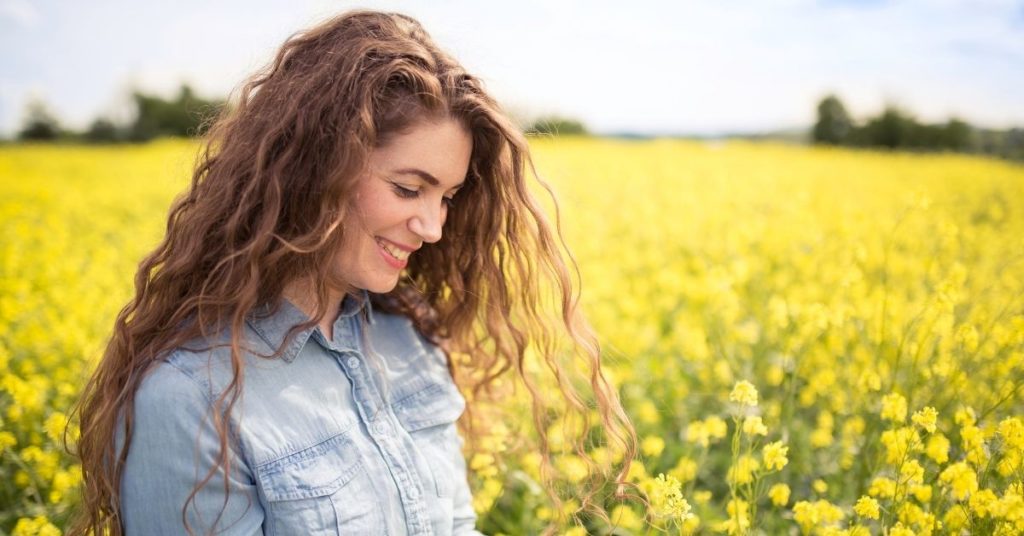 How can we help you with hay fever in Neath?
As mentioned previously, the best way to treat hay fever is to pinpoint the cause. You should then reduce your exposure to this pollen, alongside using one of the range of treatments we offer in-store at our Neath branches at Windsor Rd or Victoria Gardens. We stock a wide range of Hayfever products which include tablets, antihistamine drops and nasal sprays. What we can do that a supermarket or garage cannot is help you select the best product to treat your Hayfever which is individual to you and take into account any prescribed medicines you may be taking with professional advice from our Wellness Pharmacists.
Our nhs APPOINTMENT service
You have to register with our pharmacy to use this scheme, but the process only takes a few minutes and registering means the pharmacist may supply you with the medicine you need free of charge. Consultations are carried out via telephone or in a private room and if the pharmacist decides you need to see a doctor, they will always refer you. BOOK HERE
Our PRIVATE allergy testing service
We now offer allergy testing kits for an in-store consultation tailored to your individual needs. The test involves a quick finger prick blood sample, which we will sent to our efficient partner lab for analysis. Your sample will be analysed against over 290 allergens; your results will be returned to us within 2 weeks.
Once your results are available, you will be invited to a follow-up consultation, in which one of our qualified pharmacists will go through your results with you. This will allow them to recommend the small lifestyle changes and personalised treatment plans you can follow to ease your individual seasonal symptoms. You can find out further information here.
Don't let hay fever get in the way – let us help you manage your seasonal symptoms so you can get outside and enjoy the warmer weather.