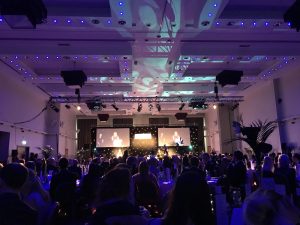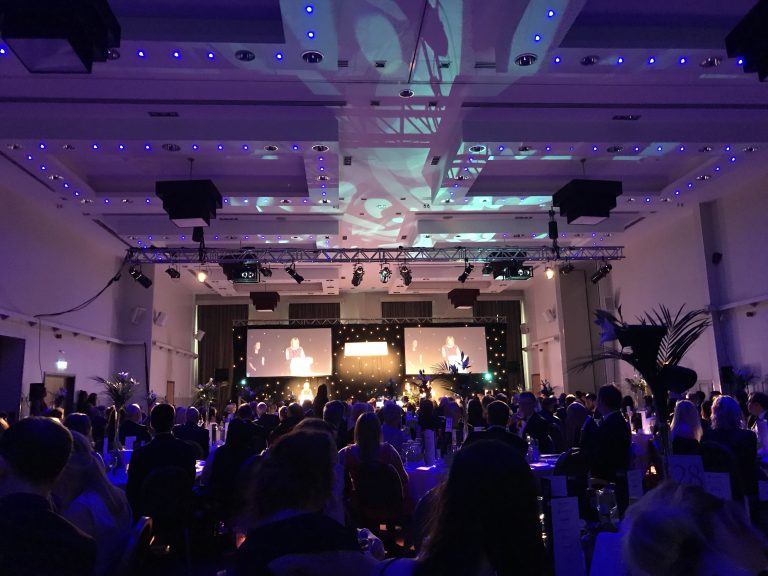 We were very humbled to be finalists in 4 categories of the Welsh Pharmacy Awards held at the Vale Resort near Cardiff on May 23rd. The awards were for:
Business Development Independent
Innovations in Quality & Efficiency through Technology
Innovations in Service Delivery
Pharmacy Practice of the Year
We didn't receive the ultimate prize but the whole team attended the dinner and we had a wonderful time of dressing up in our posh gear, eating, drinking and plenty of singing on the bus. I'm not sure we can do any of that better!
We count ourselves very fortunate to work with such a wonderful team and pass our fullest congratulations to the winners on the night.
Unfortunately, we can't take the whole team to London on June 6th for UK Pharmacy Team of the Year at the Chemist & Druggist Awards as there'll be no one left to work! but a select few of us are looking forward to another great event and celebrating the very best of Pharmacy.