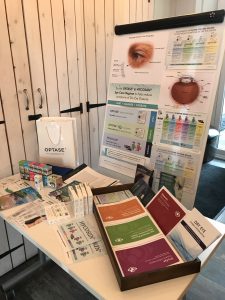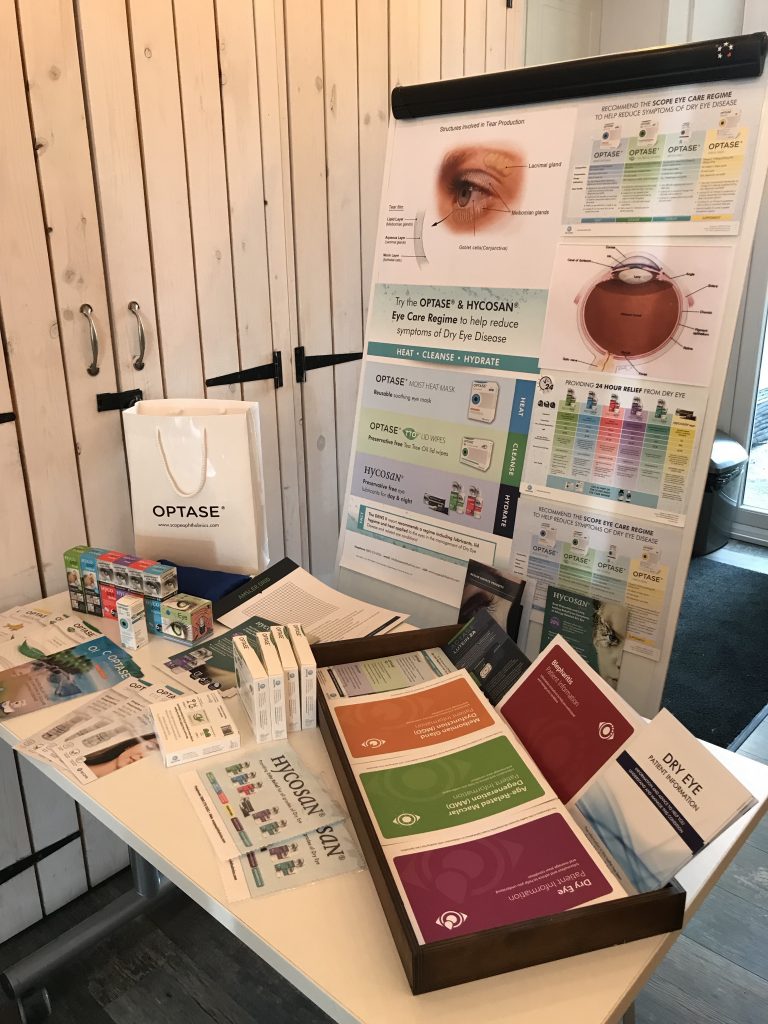 We had a really great day inviting customers old and new to talk about Dry Eye and Blepharitis. We hosted the event in our lovely clinic space and had some really great feedback.
Those attending appreciated the time we were able to give advising on a single topic and having the chance to tell us their experience of living with dry eye or blepharitis.
We had plenty of products available but focussed on the Hycosan range from Scope Ophthalmics with whom we've developed a great relationship with lots of support and training.
Since the event, many clients have come back to comment on how well the products worked and in one case a lady reckoned her husband's life had been transformed as he was so much more comfortable!
Feedback like that really makes us smile as we love helping people to find solutions to their health problems. Pardon the pun but keep an eye out for our next event!
Thank you to everyone who attended and made the day such a success…..The Health Dispensary Team