CHARITies we support
We've chosen Charities that help those in crisis. We donate funds throughout the year but if you'd like to help directly please click on the links below and make a real difference to someone in need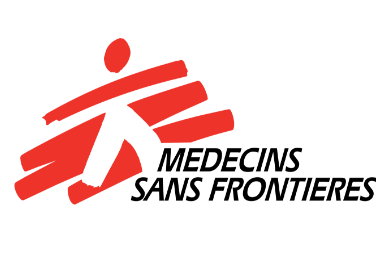 Médecins Sans Frontières
MSF UK provide medical aid where it's needed most.
We like that they are Independent, Neutral and Impartial.
MSF work in over 60 countries providing medical care where need is greatest.
Donate Now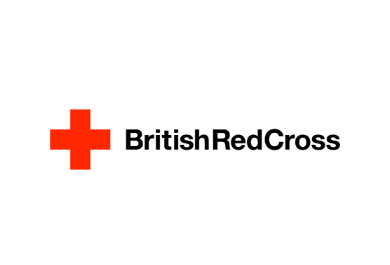 British Red Cross
British Red Cross wants more people in the UK being able to access preventative services so that fewer people reach crisis point.
They offer first aid courses for work or everyday life and respond to hundreds of disasters every year.
From floods and fires to terrorist attacks, British red Cross are among the first to arrive, and stay long after the crisis is over.
Donate Now