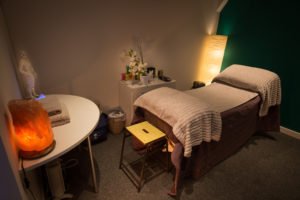 We welcome excellent, like-minded therapists to our UK Award winning business . Whether you have hundreds of clients or are just starting out we'd like to hear from you if you believe in our ethos of #feelgoodliving.
We are very flexible with options and there is no fixed or long-term commitment to therapy room rental.
Let us know when you can phone for a chat, or drop in for a cuppa and we can explain more. We can arrange to show you the rooms if booked in advance. All rooms are furnished to a comfortable professional standard and have hot or cool air-conditioning, power sockets and wifi.
If we both agree we're happy to work together we'll get the paperwork completed and help you to help others.